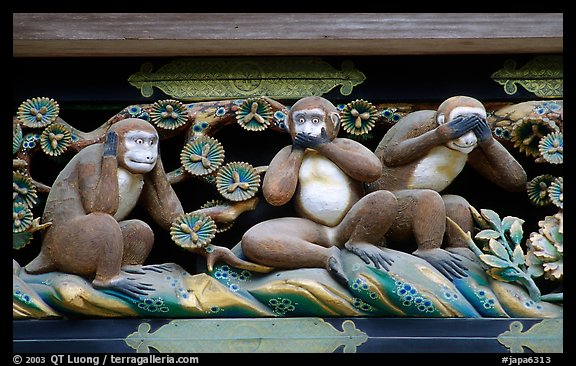 One of the minor drawback of open-source technologies, like JXTA, is that people don't have to tell you when they are using open-source technology. Unless they file a bug, contribute patches, or you run by hazard on their project pages or mailing archives, you may never find what people are doing. Here is my latest list of projects using the JXTA technology, which of course, I never heard of before:

- ActiveMQ
- Eclipse Communication Framework

- Slide
By the way if you are looking for an internship working on JXTA, I just ran into this.

While you wish everyone will contribute back to your open-source project, the fact that people are using your technology, without you knowing it, is a good sign you created a successful open-source project :-)