Hey Boss: We're gonna need a bigger boat!
The new 1,300' long, 20 story high container ships of today carry up to 18,000 containers. They are the latest addition to an industry that transports 90% of the world trade in manufactured goods.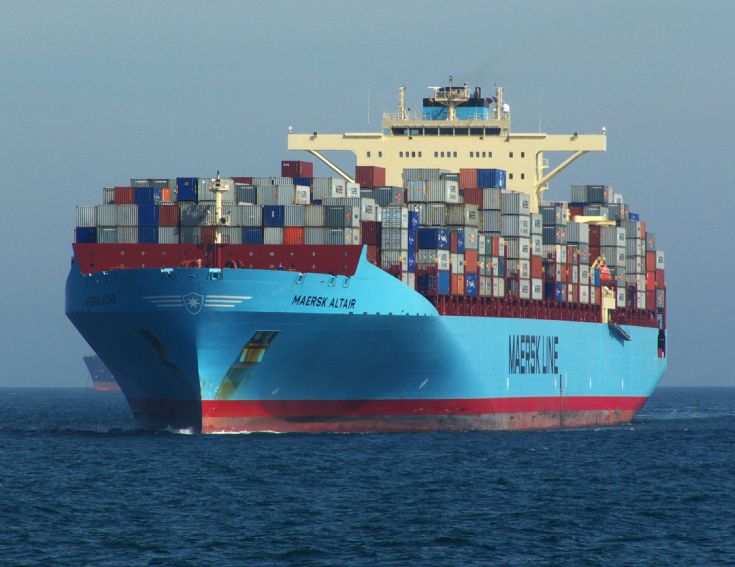 With these volumes, the new ships launched this year in Korea at a cost of $185 Million US, have a 35% efficiency benefit over the smaller ships of yesteryear.
But don't expect to see any of these new ships coming into US ports in the foreseeable future though. Many ports only have the ability to manage up to 14,000 due to gantry height limitations. So far, 16 international ports are certified to handle the larger container ships but port upgrades are needed to increase the depths and construct higher gantry cranes to load and off-load cargo.
Rates on containers have been in the $600 category but recently increased to $1400 despite a current glut on the market. These triple-E class ships are designed to operate at full capacity and running light will definitely hit the bottom line. Maersk Line's first Triple-E class will sail between Singapore and European markets. Industry experts expect that these volumes and efficiencies will drive smaller, less fuel efficient ships, out of the larger markets to mid-tier ports.
This information is important as manufacturers look to hold the line on global shipping costs, improve margins and make their supply chains one of their competitive weapons.
Source: WSJ 5 July 2013, pg B2.