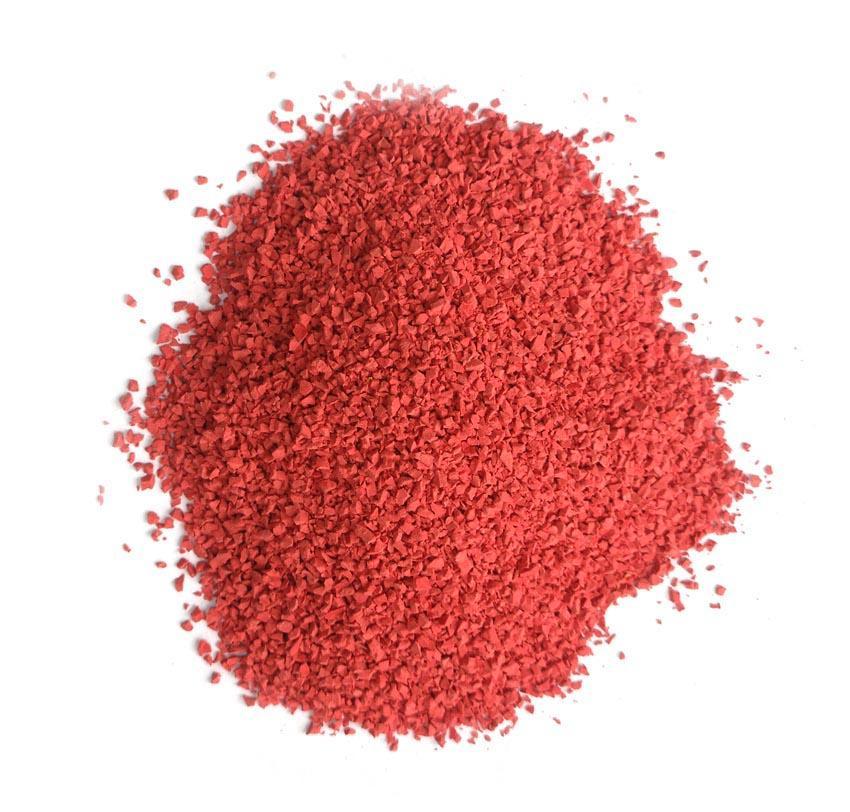 As we near the end of the year, Kuppinger Cole and Sun Microsystems will take an in-depth look at how you can externalize authorization using next-generation technology that scales! Analyst Felix Gaehtgens will review the market and provide insight into what's ahead, and Sun Chief Identity Strategist Daniel Raskin will share exciting news about how customers can use OpenSSO to implement a repeatable, scalable process for externalizing authorization.
Register Now for this free Webinar to learn more about:
\* What's happening in the market regarding externalized authorization
\* Key trends and priorities
\* Actions you should think about for 2010 and beyond
\* Fine-grained entitlement enforcement in OpenSSO Express 9
While other vendors offer fine-grained entitlement enforcement as a standalone solution, Sun's OpenSSO is the only solution to deliver access management, federation, secure Web services and now fine-grained entitlement enforcement — all in a single application.
Date: Wednesday, December 16, 2009
Time: 10:00 am PDT / 1:00 pm EDT / 19.00 CET (check my timezone)
Duration: 1 hour
Speaker: Kuppinger Cole Analyst Felix Gaehtgens and Sun Chief Identity Strategist Daniel Raskin