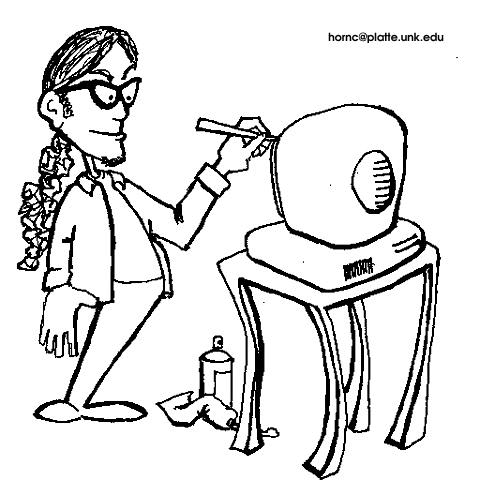 Currently, the web designers design the portal's look and feel via a web based UI - which they may not be entirely comfortable with.

Wouldn't it be nice if portals provide a method by which the designer is able to use professional web design tools that he is already familiar with to create a beautiful looking portal.

Well, now its possible. For more details on how, click here.
For screencasts on how it can be done, click here.