The Retail Email Blog monitors the email marketing campaigns of more than 100 top online retailers. Here are highlights from my inbox this morning:
Urban Outfitters, 6/18 — Reinvented Exclusively For UO
This Urban Outfitters email reminds me of an HP email that had body content protruding up into and above the header and preheader space (see
Mar. 31, 2009 AM Inbox
). But the difference is that HP email used white space to emphasize that the email was doing something out of the ordinary. This Urban Outfitters email, by keeping the preheader text and sharing links and "free shipping" banner at the very top of the design, blunts the effect of the cool shark graphic. Judge for yourself. Here's the email (left) and a mock up I did of what it could have looked like:
Fingerhut, 6/18 — Fingerhut: Get NEW Alerts Via Your Phone – Find Out More!
Fingerhut recognizes that shoppers place a high value on transactional emails like order and shipping confirmation emails, so they offer to send them these messages via SMS. This email got me thinking that marketers should start looking at ways to make their transactional emails more mobile-friendly for those customers with smartphones. Two-column designs are still pretty popular with transactional emails and those definitely aren't mobile-friendly.
Bed Bath & Beyond, 6/18 — Hurry! Your 20% OFF online offer will expire soon. Plus free shipping on these select items. Wow, that's cool!
Bed Bath & Beyond is very skilled at using animation in their email designs. While some of their animations are really big, they realize that sometimes a little goes a long way, as in this email.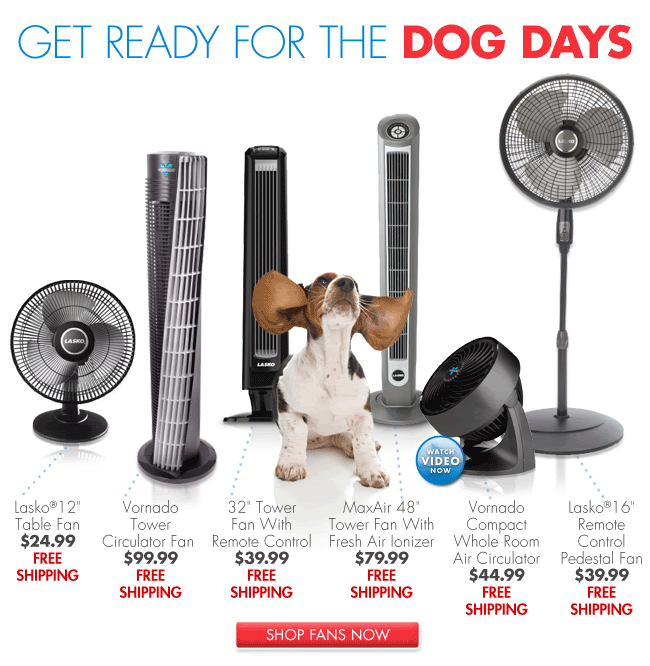 "
SUBJECTIVITY SCANNER: Select noteworthy subject lines
Toys "R" Us, 6/18 — School's Out Cyber Sale! Up to 25% Off Great Toys for Indoor or Outdoor Play - 3 Days Only!
Norm Thompson, 6/18 — 15% OFF | "Best roll-aboard ever." Your words, not ours.
Ann Taylor, 6/18 — ON TREND: New Ocean Inspired Palette Of Blues
Wayfair, 6/18 — Neighbors, brace yourselves. Top curb appeal upgrades
_____________________