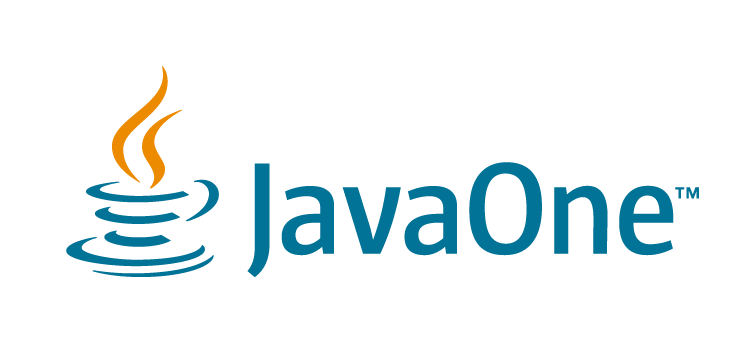 This is the first of a series of update posts on JavaOne. For part 2, click here.
JavaOne is BACK! But… you haven't heard much about it yet. Until now. With 95 days until the big show starts, it's time for the first installment of the JavaOne Update Series direct from the Java Platform Group at Oracle. From here on out, expect regular communication from us on what to expect when you join us for the first JavaOne in 5 years. In this first post, I'm going to focus on two aspects: content, and venue.
The Content
From October 17-20 in Las Vegas, JavaOne will be jam-packed with hundreds of valuable and actionable sessions directly from the experts. You'll find learning sessions, tutorials, hands-on labs, lightning talks, panels, an unconference, and birds-of-a-feather sessions, covering a variety of topics from the Core Java Platform, to Cloud Development, AI/ML, Security and Manageability, and more.
And when we say experts, we mean the folks working on the platform and industry luminaries — like hearing about dramatic improvements to Java concurrency with Project Loom from Alan Bateman and Ron Pressler, the modern replacement for JNI with Project Panama from Gary Frost, Micronaut and GraalVM from Graeme Rocher, Functional Programming Idioms by Venkat Subramaniam, JavaFX 19 by Kevin Rushforth, Secure Coding by Chris Ries, and many other topics that push the boundaries of your knowledge. But wait, there's more! Don't just listen to them, interact with them in the many "hallway track" opportunities in the Pavilion such as the meet-the-experts area, or the demo stations, or even challenge them to a game in the lounge... afterall, this is Vegas! In addition, attendees will have the opportunity to connect and network with recognized Java Champions, Java User Group leaders, and other esteemed members of the Java community.
For more information, check out the continually-growing content catalog!
The Pavilion
You might be wondering what the "Pavilion" is. I'm glad you asked. We may have left our hearts in San Francisco, but your eyes will widen from the experience we'll be offering in Las Vegas. The brand new Caesar's Forum offers "The Two Largest Pillarless Ballrooms in the World" and we're in one of them (the other is for other conference stuff like registration, meeting rooms, crew, etc). JavaOne will have a large portion of the city-sized pavilion and there is a large shared developer space with all sorts of fun activities and ways to relax, hang out, and meet people. MySQL and Oracle's developer events will also be adjacent which offers even more ways to find content that is interesting to you and connect with other like-minded developers. That said, you might make friends, but Java's bringing home the trophy in the "Duke's Got Game" foosball and table tennis tournament.
Hopefully this first post gives you a starting point for your morning visualization exercise of joining us in Las Vegas. We're getting excited and we hope you are too!
Next Steps
Stay tuned for more updates at this blog, our @java Twitter handle, Inside.java, and some special JavaOne videos posted to our YouTube channel.
Register now to take advantage of early-bird pricing that runs through August 14th.
See you in Las Vegas!
Chad and the Java Developer Relations Team