By Thanos Terentes Printzios-Oracle on Jan 07, 2016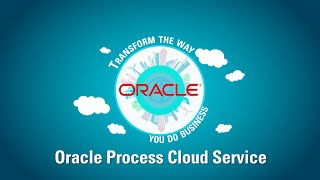 Organizations of today need to quickly deploy and adapt processes to meet the tactical and strategic demands that are required by the business. However, the cost and complexity of implementing infrastructure to support new tools has become a key inhibitor for adoption of modern business process management capabilities. Want to rapidly automate business-driven process applications in a fully provisioned environment that saves you time and money?
An effective answer to these challenges is Oracle Process Cloud Service.
[
Read More
]