By Thanos Terentes Printzios-Oracle on May 16, 2016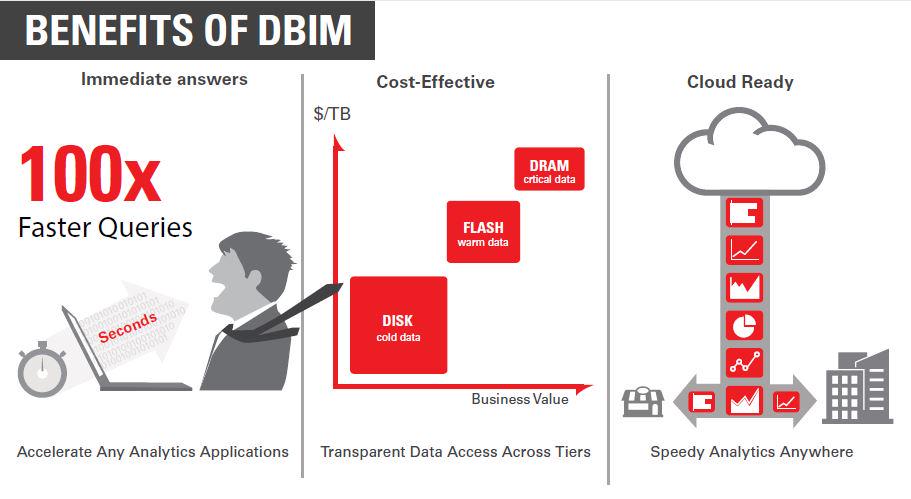 Businesses must compete in today's high-speed, always-on world where requirements are more demanding than ever. That's easier said than done, especially when decision-makers must wait hours—in some cases, days—to extract vital information from terabytes of data deep within the enterprise.
That "disconnect"— fast business yet plodding analytics — can force a tough choice:
Make a less informed decision right when it's needed? or

Put the business on hold until the analytics come through?
What if you could get answers instantaneously, Real-Time Answers for Smarter Decisions in seconds?
[
Read More
]