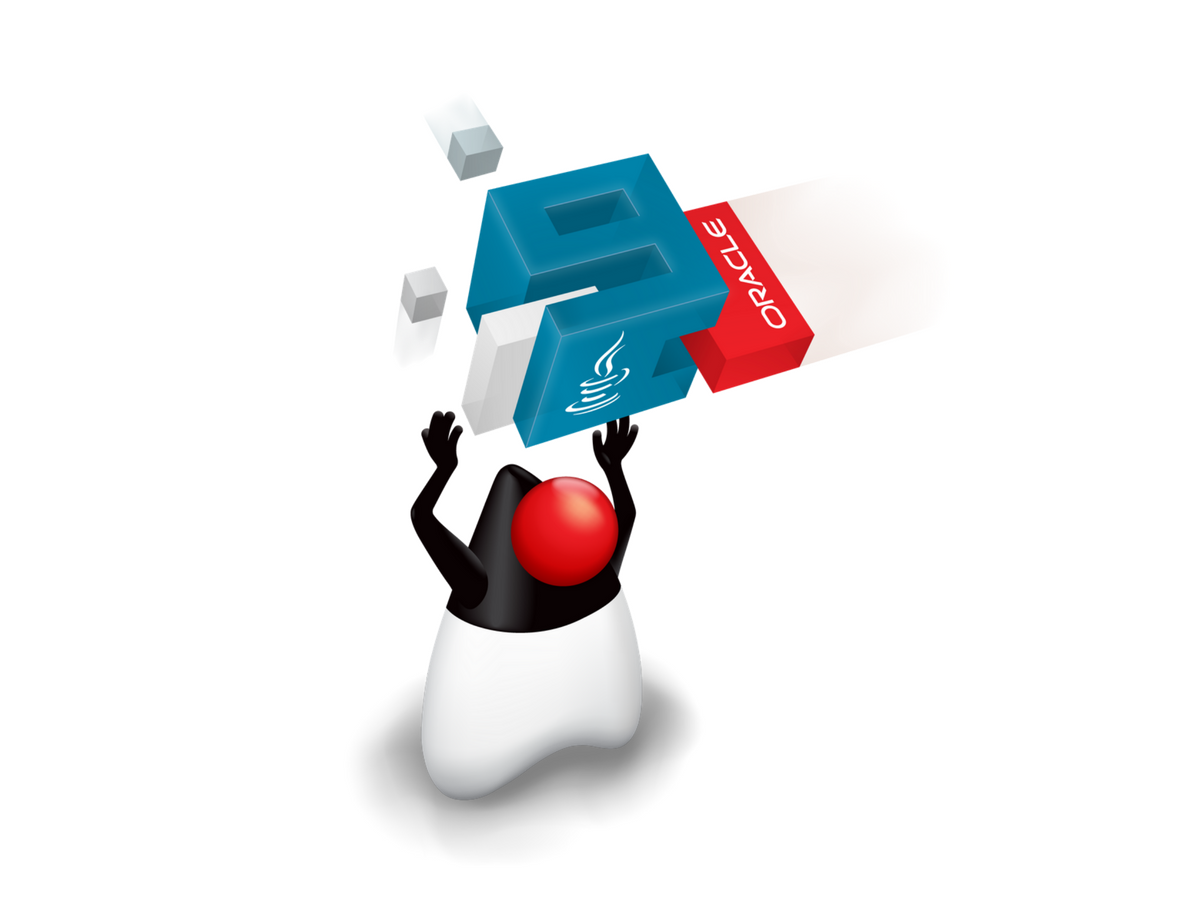 Java 9 has just been released. Java SE 9 is the latest update to the Java Platform. This release includes much awaited new features like the modularization of the Java Platform, better performance, support for new standards, and many other improvements.
New features set, such as the Modular System, new APIs and diagnostic commands, will definitely be interesting to developers. Let have a look at a few.
1. The Java Platform Modular System
One of the main objectives here is to provide modular JVM, which can run on devices with a lot less available memory. The JVM could run with only those modules and APIs which are required by the application. Modules have a concept of dependencies, can export a public API and keep implementation details hidden/private. You can have a look at some of the modules here.
2. jshell: the interactive Java REPL
Java will feature a new command line tool called jshell that will add native support. If you'll want to run a few lines of Java on their own you won't have to wrap it all in a separate project or method.
3. New HTTP Client
It should support both HTTP/2 protocol and WebSocket handshake, with performance that should be comparable with the Apache HttpClient, Netty and Jetty.
The new API is located under the java.net.http package.
4. Process API
The process API has been improved for controlling and managing operating-system processes. e.g getting the PID was a bit difficult on previous version of Java but now it's been made easier.
You can have a look at the full list of new features is available here.
You can get started by downloading Java here and make sure to check the documentation here,