Did someone call for a LiMo? Oh, it's for Java ME tech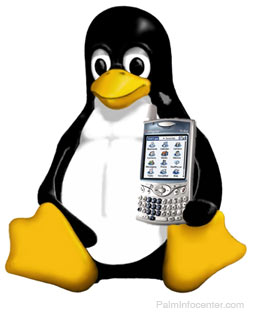 Linux is making a push onto cell phones. A report says there will be 204 million Linux cell phones little buggers by 2012. Good for Java ME technology. Java ME loooooves Linux (and especially the Linux Mobile consortium--LiMo)!
See:
Here's a quote:

 Report says 204 million cell phones 
 will run Linux by 2012. Watch out 
 Windows, Symbian.  Gartner... 
 pointed to the LiMo consortium—made 
 up of Motorola, NEC, NTT DoCoMo, 
 Panasonic Mobile Communications, 
 Samsung Electronics, and Vodafone—
 which aims to create a common Linux 
 platform for mobile devices.

Linux and Java ME, sitting in a tree, K-I-S-S-I-N-G. First comes cell phones, then comes TV set-top boxes, then comes (uh, I don't know anything that rhymes with cell phones...) :-)
Hinkmond