Author Kathy Wu, Social Media Coordinator at Oracle Consulting Nordics
Achieving a good work-life balance has been number one in the list of choosing a job since 2013.
Companies that can offer employees for working remotely does increase in attractiveness and having the ability to telecommute is also important.
Read more here: https://www.forbes.com/sites/why-people-feelmoreproductive
For our new joiner, Agneta Frölander-Ulf, who works in Oracle Consulting Finland as a HCM Cloud Adoption Senior Manager, to achieve the work-life balance is one of the things she really appreciate. As I am a mother of two daughters, it is important to have time to spend with my family as well as my hobbies golf and riding.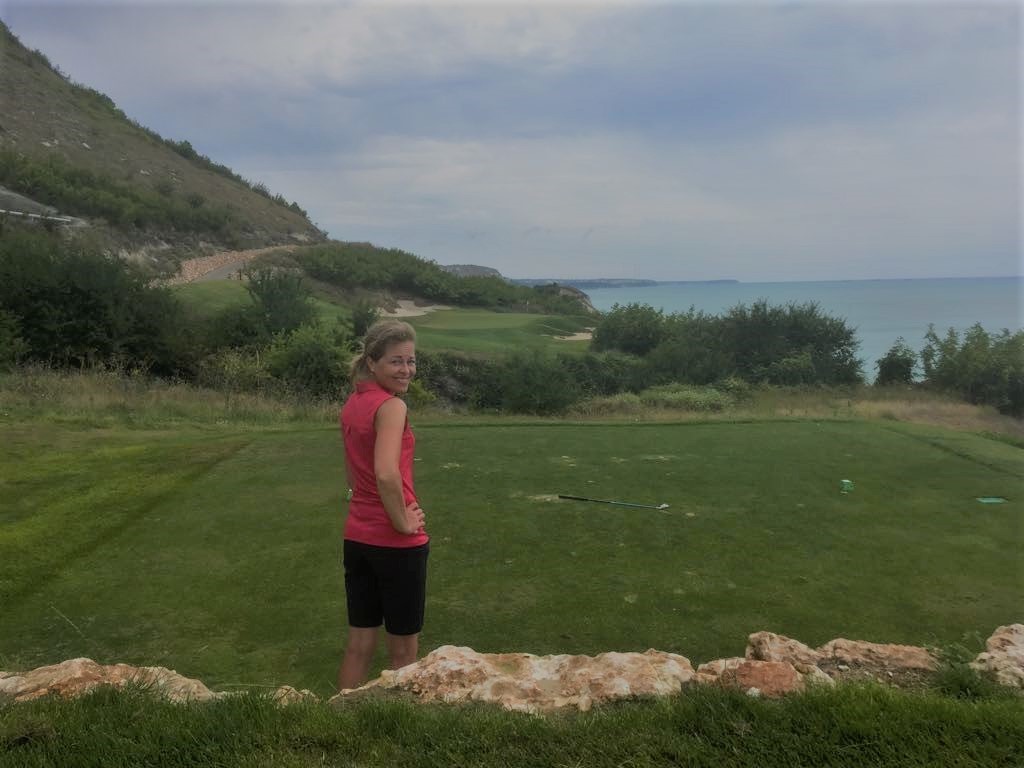 I had always experienced Oracle as a Database Hardware Company and not so much about Cloud innovation.This has definitely changed and after my on boarding, I have learnt so much about cloud implementation and innovation. Oracle is a very modern company with a lot of flexibility. If I had not stepped out of my comfort zone, I would never have known that working with IT-systems is something I like. I am glad that I took the chance and said yes to the opportunity to work within IT, as at the beginning of my career I was working with HR tasks. Putting the time and effort to learn new things and to understand the whole picture is not easy, but when you are interested and feel motivated, you will make progress. By taking initiative, saying yes to tasks that you feel challenged by and asking questions, you will explore new things and learn new skills. Always stay curious in your mind, because if you are not, you will not know what you like and do not like to do. As today's world is changing a lot and we are living in a century that is going through a digital transformation, new careers are popping up that did not exist before this digital society.
Look for chances within the company as well, in big transnational companies like Oracle there are many possibilities for challenging oneself. Hierarchy levels are attractive in the sense of branding your position in a company, but that should not be the only thing you are chasing. Developing your knowledge on a broad level is likewise important.
Hopefully after this article you have got some new perspective and thoughts of how it is to work at Oracle and some good career advice.
Related topics: