All aboard for nlOUG APEX World 2020!
Billed as "the world's largest APEX only event," APEX World, organized by the Netherlands Oracle User Group (nlOUG) returns in 2020. The event will once again be held aboard the SS Rotterdam, a luxurious ocean liner now in stately, elegant retirement as a floating hotel in Rotterdam. The theme of this year's APEX World is "Autonomous APEX."
The event schedule includes 27 sessions by various APEX experts, including the Oracle ACE program members listed below, along with keynotes by Oracle's David Peake, Menno Hoogendijk, and Marc Sewtz.
Be there!
nlOUG APEX World 2020 Rotterdam, NL March 16-17, 2020
---
---
Alex Nuijten
Director, Senior Oracle Developer, allAPEX
Oosterhout, Netherlands

Roel Hartman
Director/Senior APEX Developer, APEX Consulting
Apeldoorn, Netherlands

---
---
Christian Rokitta
Managing Partner, iAdvise
Breda Area, Netherlands

Niall Mc Phillips
Owner/CEO, Long Acre sàrl
Geneva, Switzerland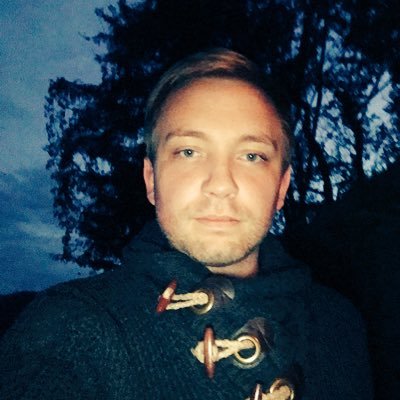 Tobias Arnhold
IT Consultant for Oracle APEX and Business Intelligence
Germany

Additional Resources