As contact centers evolve and expand into new channels to meet continuously changing customer demands, the need and requirement for in-depth, comprehensive training has become greater. While old principles and established methodologies will get you some of the way, it has become necessary to step into "unfamiliar territory" to fully meet the training needs of today's modern agent.
As contact center leaders, it's our obligation and responsibility to ensure that we're providing our team with the tools, resources, and knowledge to be successful in their roles. While we can and should continue to rely on many of the established practices of training in the past, new channels and new customer segments require us to continuously evaluate our topic matter and methodology for training. That can be costly and time-consuming.
ICMI
has identified the top training needs of the modern contact center. In this
Thursday's webcast
at 1 pm EST (April 23), ICMI will share ideas on low or no-cost ways for you to develop your contact center team members.
During this
webinar
, you will learn:
5 critical concepts for training in the modern contact center
3 barriers to learning and how to overcome them
Top tips for delivering budget-friendly training and development programs
Featured Speakers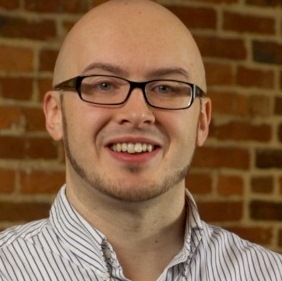 Justin Robbins, Community Manager, ICMI
Justin Robbins is a contact center and talent development expert with over a decade of experience leading customer service organizations. He got his start in contact centers as a teenager doing cold-call outbound sales for newspaper subscriptions. Since then, he's moved from agent to senior leader, worked in and with inbound and outbound centers ranging in size from 5 to 2500+, and gained experience in a number of industries including hospitality, technology, manufacturing, and education. Most recently, Justin developed the training and professional certification programs for the International Customer Management Institute and has personally trained thousands of individuals around the globe on contact center best practices. You can reach Justin on-line at: www.twitter.com/justinmrobbins | www.linkedin.com/in/justinmrobbins | jrobbins@icmi.com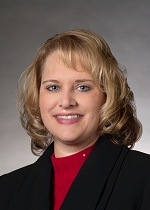 Jana Meyers, Director - Training, Development and Support, American Century Investments
As Director, Jana is responsible for oversight for training, blended learning, internal communications, performance support and project support for American Century's Direct investor channel. Jana Meyers joined American Century in the late 1990s and has had a widely-ranging financial services career, including residential and commercial real estate servicing, life and health insurance support and working as a registered representative in the mutual fund industry. Ms. Meyers has many years of management and quality assurance experience and has spoken at several quality conferences. She is a board member for the Quality Assurance and Training Connection (QATC) and a member of the Association for Talent Development (ATD).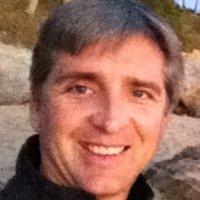 Joe Landers, Client Success Manager, Oracle
Joe Landers, Client Success Manager at Oracle, helps organizations design a Customer Experience strategy that simultaneously delights customers and drives the bottom line. Joe has over 20 years of experience working as a manager of call center operations in the U.S. and overseas, including in outsourcing environments.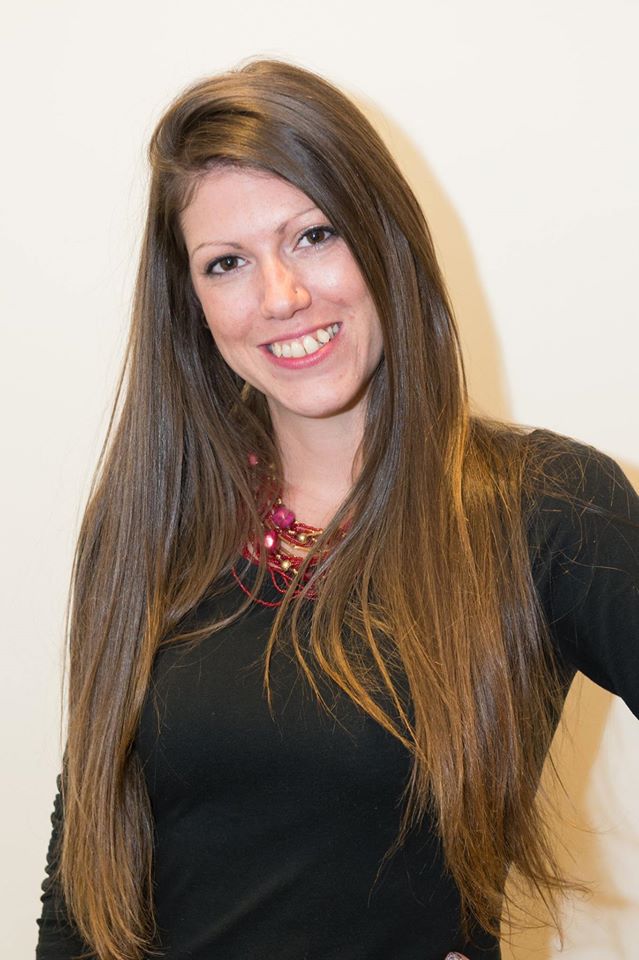 Kristine Chisholm, Customer Service/Training Administrator, ICMI
Kristine is Customer Service/Training Administrator for ICMI. She assists with all aspects of the ICMI training business.