Modern Customer Service is helping businesses to differentiate and grow in today's competitive market. Why? Because your success gets accelerated when you take care of the people that make you successful. Modern Customer Service is about just that, taking care of your customers, and your people that support them. To do that, you need to make it EASY to deliver great experiences, time and time again.
Businesses that make it "look" easy, stand out, because they consistently deliver experiences so memorable that their customers feel compelled to share them. But ask any of them how they do it, and you will quickly learn that the ART of EASY really isn't EASY at all - or we would all be doing it! The most common business challenge stems from underestimating the complexity of simplicity, which can be devastating to the customer's experience.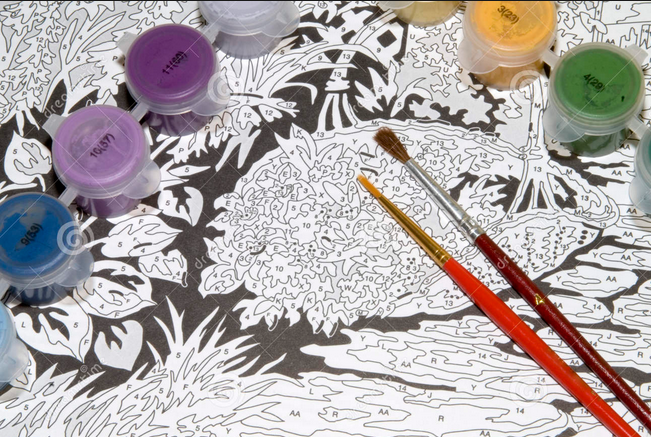 EASY is an ART. And it requires a deep understanding to get the right results - understanding of your business and of your customer, which can be applied in your cultural skills. Your canvas is the combination of every engagement channel you have where the picture of your brand gets painted. Your pallet of colors is the collection of your people, knowledge and data. Your brushes are the technologies that blend all together. In order to make "EASY", beautiful and repeatable, you need solutions that provide a paint by numbers approach.
In this six part blog series, we will help guide you in managing the complexity of your customer service business challenges, while avoiding the common pitfalls, and deliver the type of great experiences that your customers will want to share with others. Experiences that are easily repeatable by you, and hard for your competitors to replicate. We will show you how Oracle Service Cloud empowers your business to care, take action and succeed in your Web, Contact Center, Knowledge, Policy, and Cloud customer service initiatives, to become a Modern Customer Service organization.