Tuesday Feb 19, 2008
Dear lazyweb. What kind of fish is this?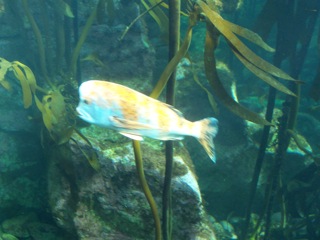 About

I am an Interaction Designer in the Systems Experience Design team, arriving at Oracle via Sun where I've worked since 2000. I currently work on sysadmin user experience projects for Solaris. Formerly I worked on open source Solaris desktop projects such as GNOME, NWAM and IPS.
Recent Posts
Archives
News
Blogroll