The (anticipated) rise of the Asian consumer
I spent all last week in Singapore. The company, food and weather notwithstanding, it was the crowded malls, restaurants, shopping centers, food marts and streets that grabbed my attention. Will the Asian consumer get us out of this mess?
Lets think about this - the US debt-to-disposable income ration current stands at about 1.3 (from 0.62 in 1975). What that means is that for every $1 of disposable income (income after taxes that is available for spending/saving) a US consumer has, they owe $1.3! Might sound unusual, however we in the US are well used to the highly leveraged model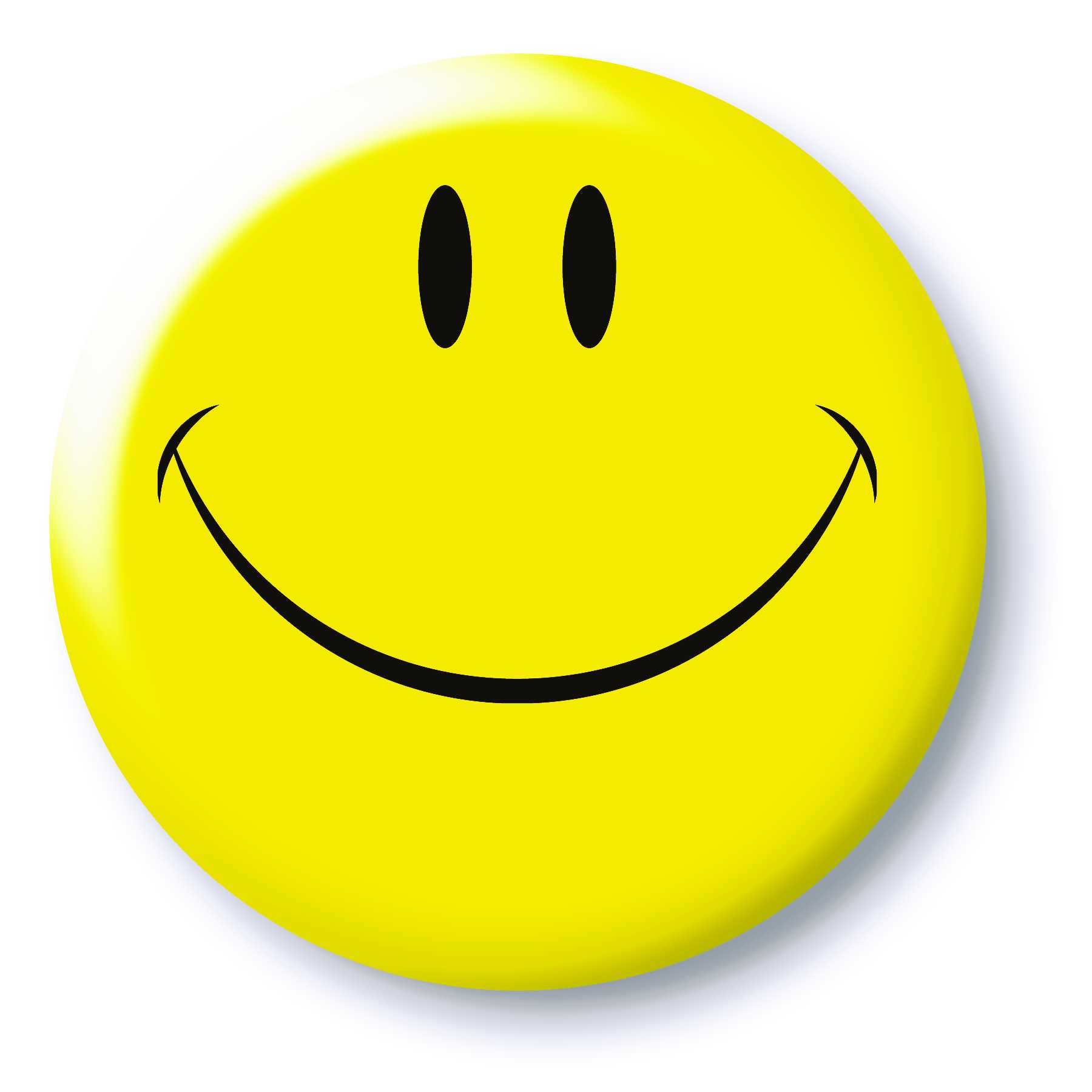 This model has worked well for the globe, the US consumer has kept buying and has kept the global economy chugging.
This phenomenon however has come to a grinding halt, as is evident from lots of recent statistics, or just from store closings around where I live - which BTW is one of the densest living areas in the US. So the cycle continues unabated - consumer stops buying, business stops building etc. etc.
Does the Asian consumer have the wherewithal to kick start the global economy? Just in terms of pure market capitalization, some of the Asian banks are now the largest on the planet - ICBC (China) has a market cap of $183B. Compare this to Citigroup at $18B, Bank of America at $35B. Their lending practices have been a lot more prudent. The Asian consumer tends to save far more than their western counterparts. Savings rates for some countries are below.
US 0.7
UK 2.7
France 12.8
China 24
China is looking to its populus as consumers for its goods. India is doing the same, the banking build-out in the domestic dominants is to address the 1B people, 82% of whom are still un-banked. As the local businesses start to view Asia as a consumer market (as opposed to the low cost manufacturing and service base), the western businesses will not have an option. Their local consumer bases have dried up, they now need to compete with the Asian businesses in their backyard.
The recovery for the US and the western countries will be slow, recovery in Asia on the other hand will be rapid - the region will charge ahead. Can I convince my loved ones to move to Asia for a few years to see this recovery first hand?