Managing Open Desktops now open.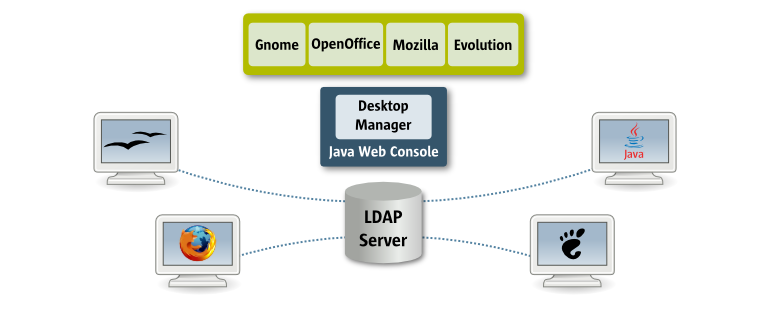 Sun's APOC (A Point of Control) is now officially Open Source, dual licensed under CDDL/GPLv2. What is APOC? Well, for those of you that have longed for an Active Directory like tool to help deploy 'nix desktops, APOC is that tool. APOC stores user settings, preferences, configurations, lock downs, etc into LDAP.

Find out more about APOC at Freedesktop.org and on Alberto's blog.